---
See you in Beijing!
Posted On: 21/11/2003 16:18:14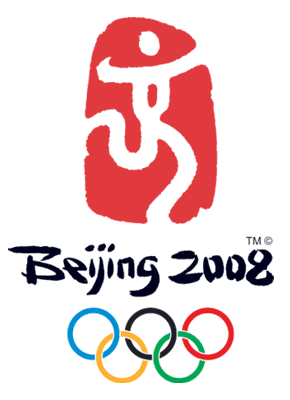 Windsurfing men and windsurfing women have been selected by ISAF as two events for the 2008 Olympic Games in Beijing, China The ISAF council voted overwhelmingly to retain two windsurfing medals in the 2008 Olympics. Now the industry can concentrate on putting forward the best possible selection of equipment to be tested on Lake Garda in May 2004.
Meanwhile, those with an interest in the development of an Olympic format that is on the one hand more representative of the sport as a whole and on the other practical from a regatta organisers point of view are welcome to put forward ideas!
One thing is for sure... any ideas that requires a judge to decide the winner are not acceptable. That counts out wave and freestyle and leaves us with marathon and slalom. ... marathon may be too much of an ask from a security point of view so that leaves slalom... Is it possible to race slalom in light winds? Does anyone have any suggestions?